Our online ordering system could be used to browse on mobile, scan QR code in restaurants, or browse on computer. This is a simple, safe and smart way to order at anywhere. Our table ordering system give your customers the convenience of ordering and paying from their table through a mobile friendly ordering website.

Industry-exclusive Dual SLAM Solution for Full Coverage in Any Scenario. Impressive Auto-charging Function for All-day-long Service. Intelligent Delivery Robot With Scheduler & Cloud Platform. Multi-scenario Application Redefine Human-robot Relationship.
BellaBot supports both Laser SLAM and Visual SLAM positioning and navigation solutions in order to adapt to more scenarios. Both of which are accurate and easy to use. Both positioning solutions which BellaBot offers provides the same excellent user experience. While the positioning solutions differ, BellaBot's customer-centered service never changes.
Intelligent induction tray
Collection of customer data
Customer has greater control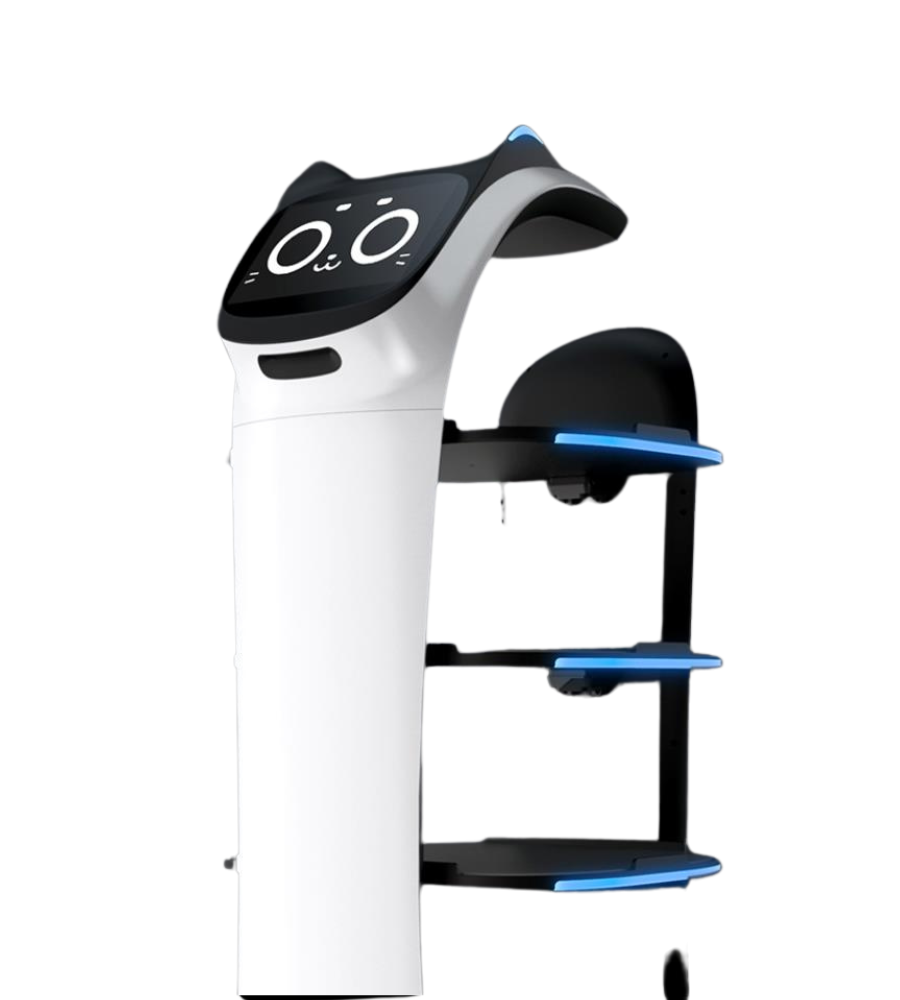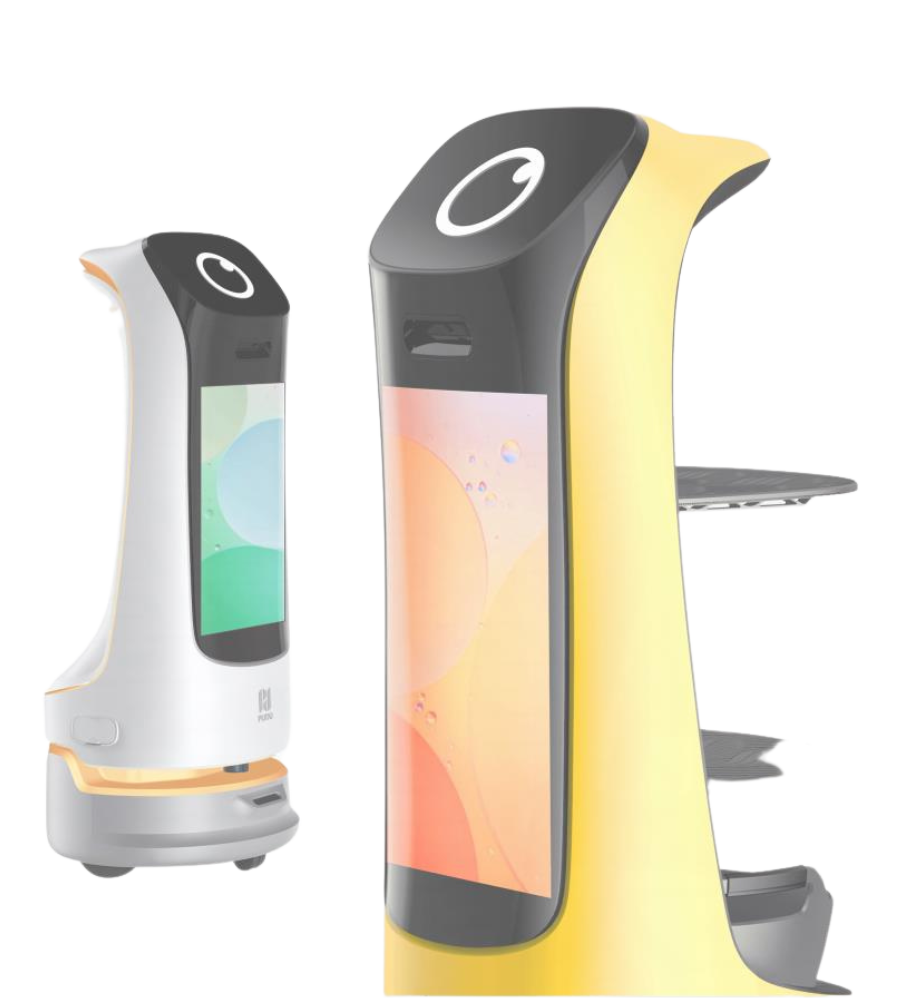 KettyBot continues the minimalist design concept of Pudu Technology. The compact size and forward-leaning C-shaped body allow the robot to go through a clearance of only 55cm, making it an ideal choice in complex and crowded environments.
The right solution can help your business get where it needs to go.