ARMPOS.COM.AU
SIMPLIFY YOUR
BUSINESS WITH ONE
STOP SOLUTIONS
One-Stop Solutions for Boost Your Business
Discover the power of our Armpos System for efficient sales, cost reduction, and improved profitability. Streamline operations, control inventory, and manage resources with ease. Experience the difference and unlock your business's full potential today.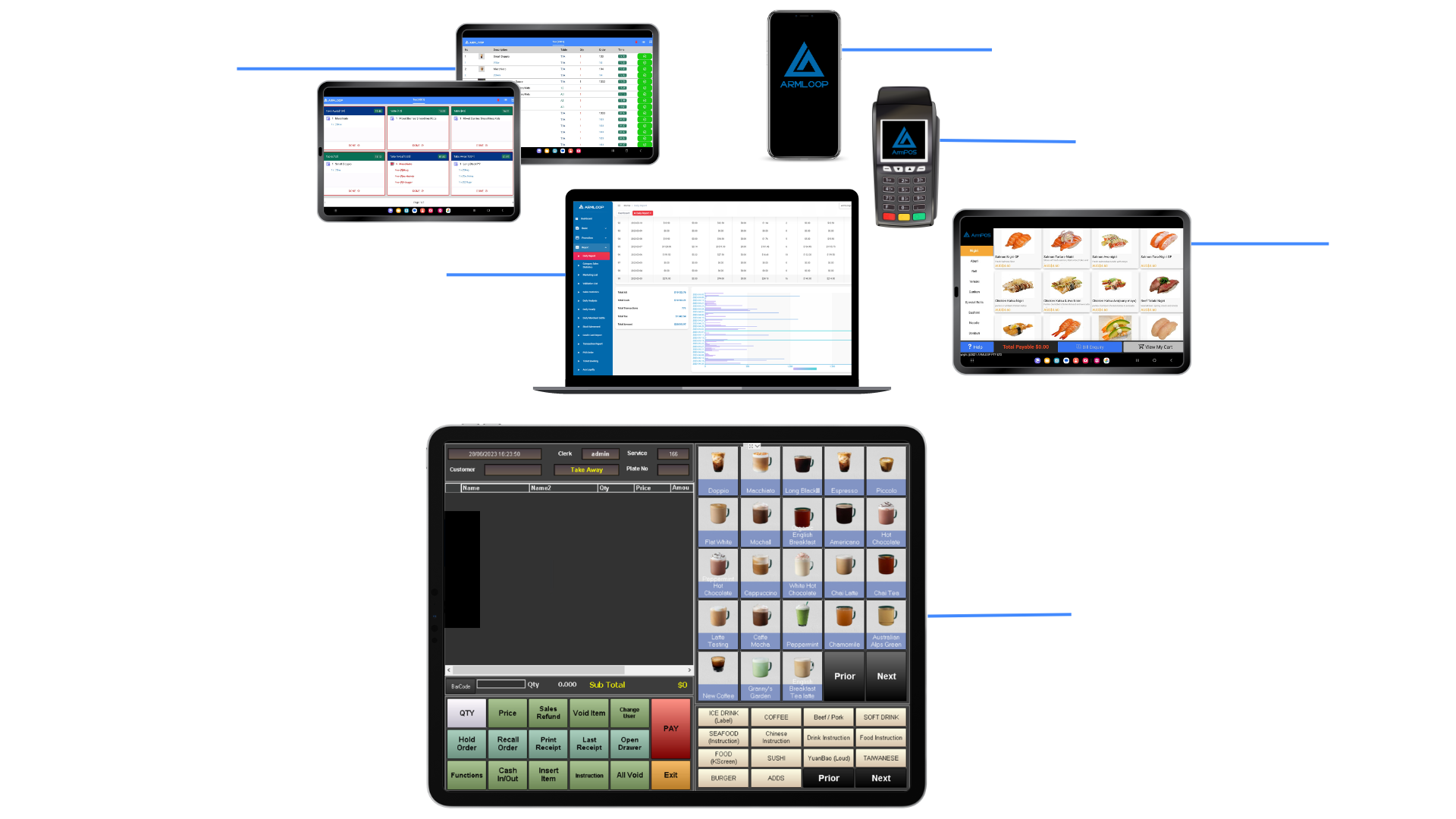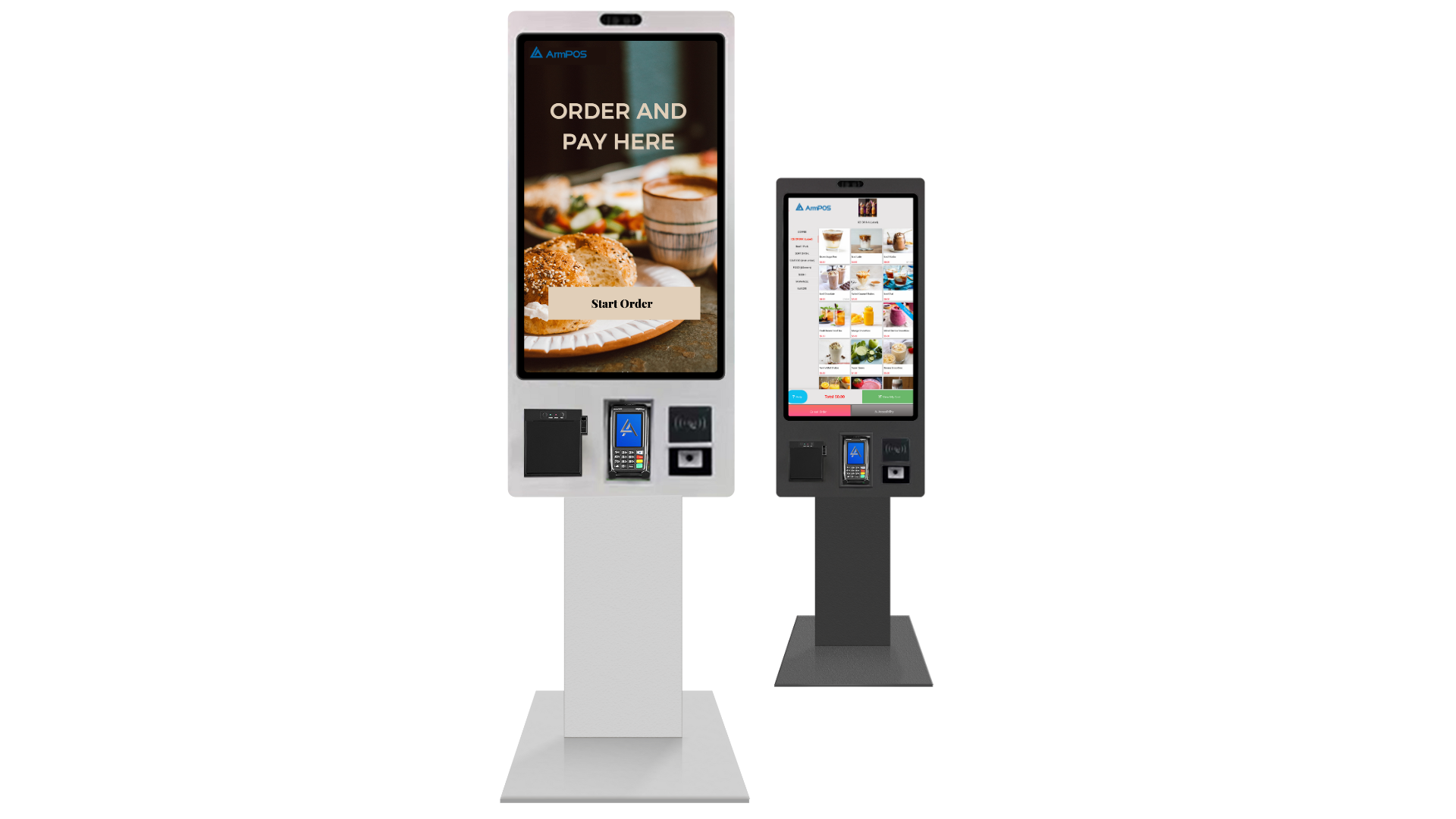 Experience seamless online ordering with our self-ordering kiosk. Boost sales, enhance customer satisfaction, and stay ahead of the competition. Discover the convenience of our advanced self-service system today.
Experience seamless corporate travel management with KDS. Streamline booking, expenses, and reporting for optimal savings and employee satisfaction. Discover our intuitive, secure, and analytics-driven solution for efficient travel management. Unlock endless possibilities for your organization with KDS.